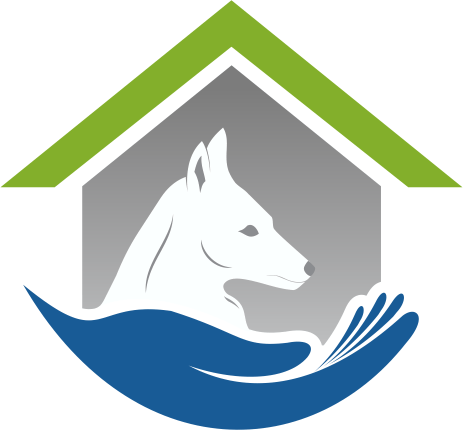 A Dog's Tail now offers 24-hour pet sitting in your home. Rates start at $150.
Please contact us for details.
Caring for a special needs dog is…well—special. And finding someone to fill in for you can be difficult. I know this first hand. Life quickly becomes unbalanced when you have to skip family vacations or weekend getaways or you're not able to get away just for the day because your canine companion needs meds three times a day, or allergy injections, or daily baths; or if your companion has big feeling around noises, new people, or other animals.
I provide a warm, safe home-away-from-home for your canine companion. I take care of up to 3 dogs in my home. The dogs become part of my family and receive the daily care & attention they need. They can sleep all day & night, stare out the windows, lounge on the back deck, romp in the yard, roll in the grass, and whatever else dogs do. Daily walks, if appropriate, and enrichment activities are included, of course.
Because every dog is unique, I require at least two consultations before boarding: the first in your home and the second in mine. If I have dogs from multiple households staying with me, all dogs will be required to meet in my home.
I do understand there are dogs (my Kara was one) who can't have certain vaccinations for various reasons; therefore, I do NOT require current vaccinations except rabies. If I have dogs from multiple households staying with me, I do require a vet check no more than 10 days before boarding to verify your dog is free from any contagious illnesses, including fleas & ticks. This is for the safety and health of all dogs. I also require a negative fecal within the last 6 months.
Rate is $95 per day for one dog.
Rate starts at $130 per day for two dogs.
Discounts for 11+ and 15+ days are 10% and 15%, respectively.
Note: If you have a cautious canine who is keeps their distance from new people or has handling issues, I am willing to work with you & your dog to develop an acceptable level of trust so they feel safe with me and you feel comfortable & confident leaving him/her alone with me.